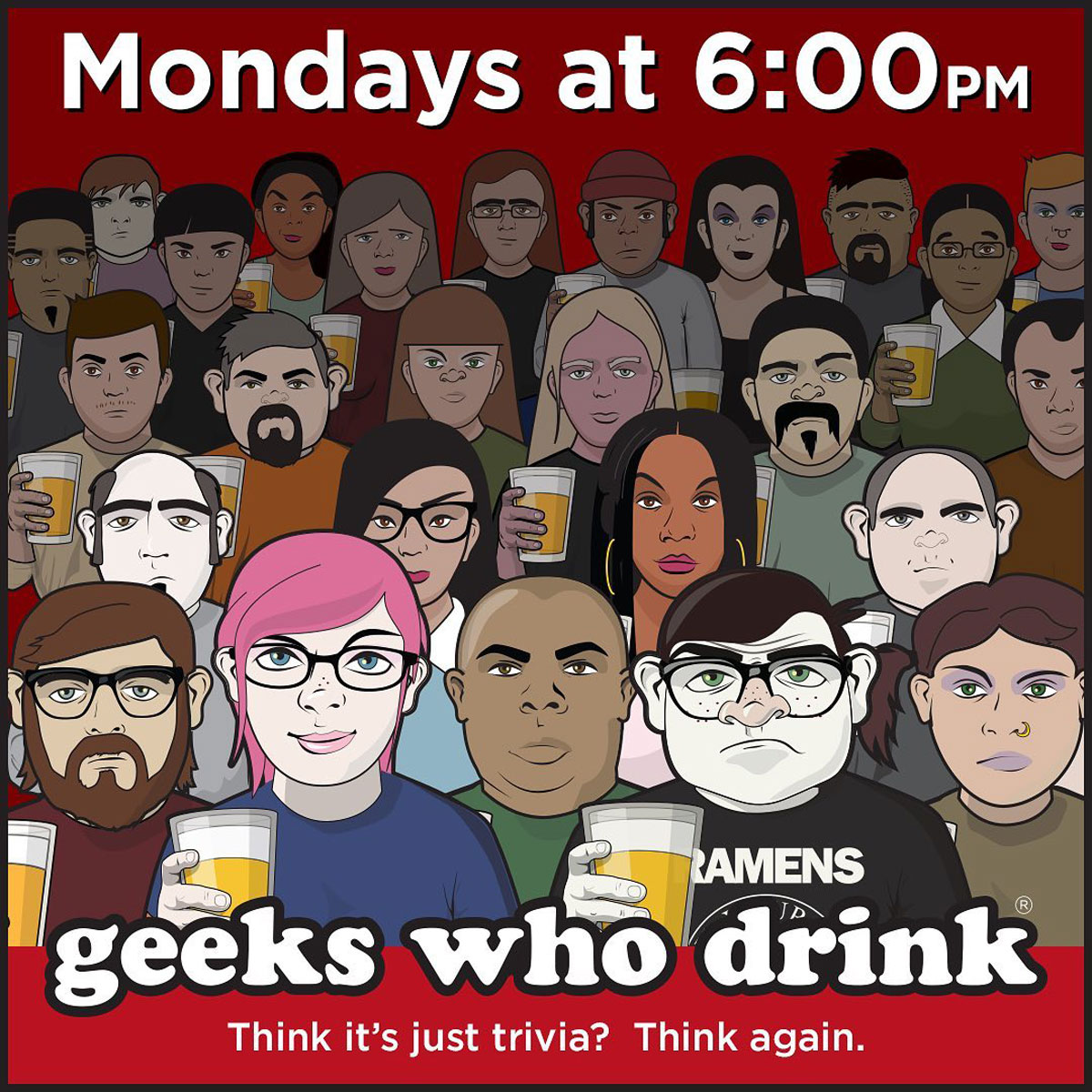 Compete for fun and prizes while enjoying the best beer in Utah! Every Monday at 6:00 pm. Muster your team and meet us at Level Crossing Brewery for some spirited trivia competition.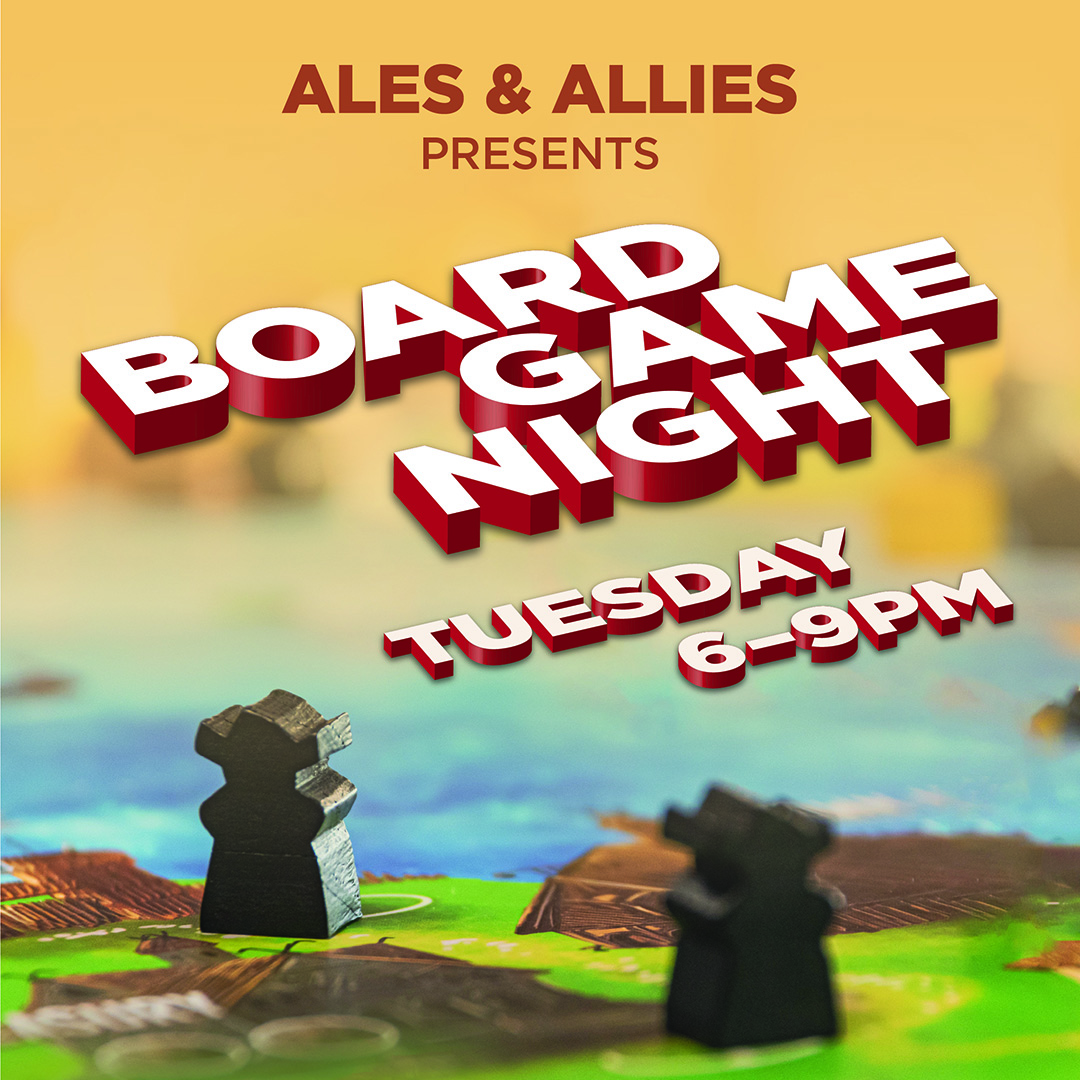 Bring your crew and choose from over 120 board games presented by Ales and Allies! There are few better ways to unplug and connect with your friends than a good old fashion board game over beers. This weekly event is free to play!
Join us for Breaking Bingo every Wednesday at 7 pm. We have a speaker in our heated tent, so don't let the crowds in the taproom keep you from joining us.
Sittin' Round the Campfire
Great brewery! Just tried their Suss it Out IPA. Real smooth with great flavor!
Great beer, great food, enjoyed the ambience, and the staff were very helpful in choosing things for me being a first timer.
Friendly bartenders · Live music · Pub games · Knowledgeable staff · Craft beer